Towards a Greener Built Sri Lanka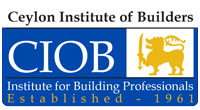 The first rule of sustainability is to align with natural forces, or at least not try to defy them.
Paul Hawken (1946), Environmentalist

Green Mark Scheme (GMS)
The CIOB Green Mark Scheme is launched as an initiative to drive Sri Lanka's construction industry towards more environment-friendly buildings. It is intended to promote sustainability in the built environment and raise environmental awareness among developers, designers and builders when they start project conceptualisation and design, as well as during construction.

GMS for Products
The CIOB Green Building Product (CGBP) certification scheme is a dedicated building product labeling scheme that evaluates building products and equipment for their environmental impact and performance. CGBP provides industry-recognised benchmark for green building products through its integrated and multi-criteria approach.

GMS for Buildings
CIOB Green Mark is a green building rating system to evaluate a building for its environmental impact and performance. It is supported by the Building and Construction Authority of Singapore and endorsed by the Ministry of Construction & Housing and the Ministry of Mahaweli Development & Environment.

GMS for Building Services
The CIOB Green Building Services (CGBS) certification scheme aims to promote best practices to support environmental sustainability amongst building consultancies and services firms in the industry. The certified firms can expect greater recognition and new business opportunities. 

Professional Training Courses
Successive Governments have increasingly recognised the importance of Green Building practices in Sri Lanka. With the boom in the local construction industry the need for Greener approach towards Building and Construction was emphasized and various policy and regulatory measures were introduced by the Government particularly in the construction of major infrastructure projects. 

Professional Service Accreditation
A list of green project managers who are committed to building green. They believe it is the right way to build and that it does not mean building an expensive and funny looking house. Building green today means: starting with a smart design, using sustainable and non toxic materials, maximizing energy and water efficiency, and building to last for generations.

Material & Service Web Catalogue
The web catalogue is a collection of advertisements on building and construction materials and products which are comparatively high in 'green' features and characteristics. It also contains promotions on building contractors and other building industry professional services who are adopting green building techniques and methodologies in their projects and works. A glossary of green building words also included in the catalogue gives the catalogue an educational value too.

Bid for Green Bulding Projects
CIOB-GMS is open to application by local and overseas businesses and industries with the intention to enhance the market competitiveness of their building products and materials by means of the Scheme. 
The Ceylon Institute of Builders is the premier professional body of building and construction professionals in Sri Lanka. Its membership is comprised of Architects, Engineers, Quantity Surveyors, Valuers and Builders etc. The Institute is affiliated to the Chartered Institute of Builders of UK and the Council of Research and Innovation in Building and Construction in the Netherlands. It also has partnerships with Construction Federation of India (CFI) and Building and Construction Authority of Singapore. The Government of Sri Lanka (GOSL) has also recognized the role of CIOB in the promotion of green construction concepts, technologies, methodologies and materials.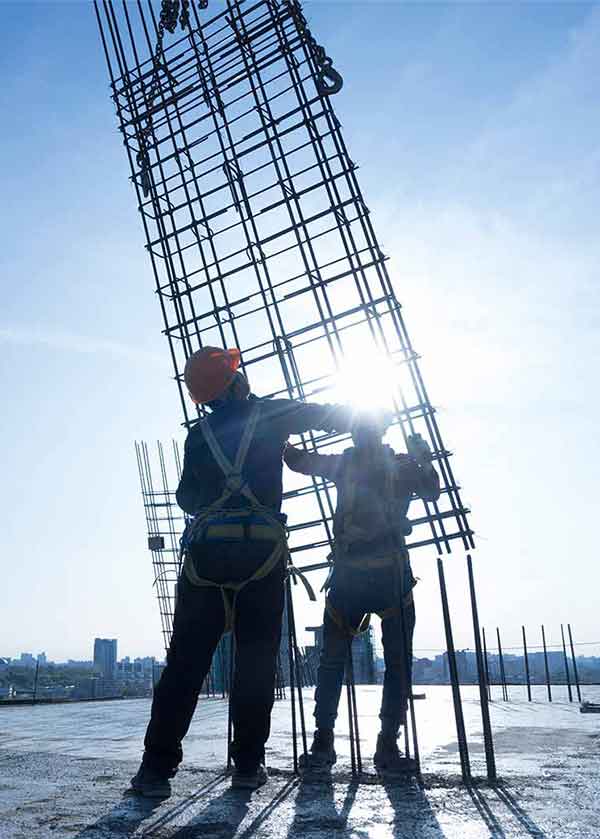 Sri Lanka Construction Today is a quarterly publication from the Ceylon Institute of Builders and includes an array of rich and vibrant articles to disseminate knowledge on new projects & technology in an attempt to bridge the noticeable gap felt by many in the industry.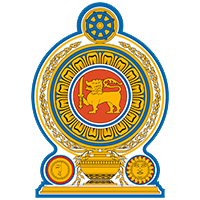 Ministry of Construction & Housing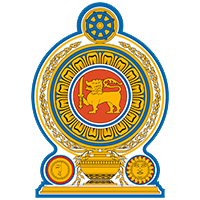 Ministry of Mahaweli Development & Environment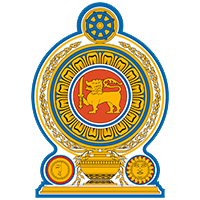 Ministry of Megapolis & Western Development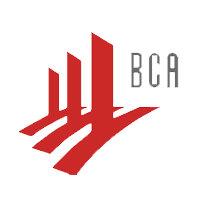 Building & Construction Authority – Singapore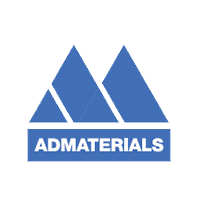 Admaterials Technologies (Pte) Ltd – Singapore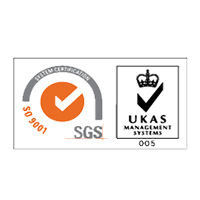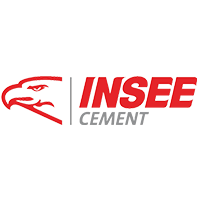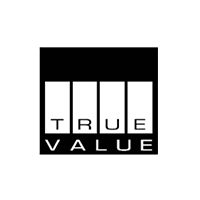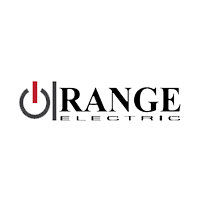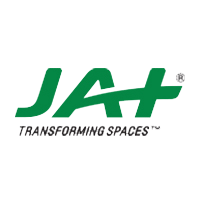 Apply for the CIOB Green Mark Scheme